Laboratory of nanomedicine
The research in the lab of nanomedicine supplies a comprehensive review of the application of bio-nanomaterials enabling to specifically and safely target selected tumour cells. A whole scale of low-molecular substances, peptides or proteins, serves for ensuring the interaction with concrete receptors of the malign cells. However, another line of research focuses also on in silico design and testing of new peptides biomimicking natural protein-protein interactions. Our access to the CESNET infrastructure and to a number of advanced software applications is very supportive for the above purpose. Special highlight deserves the biocompatibility of the utilized materials, and namely not only in vitro, but also in vivo, in applications using tumorized immune-deficient animal models. The biocompatibility is boosted by methods of molecular cloning and protein engineering. The interactions of nanomaterials with healthy tissue are subject to complex testing, applying advanced molecular biological and analytical techniques.
The highly interdisciplinary research of the lab is enabled by the composition of its team, consisting of experts in the field of biomedical engineering, in silico modelling, molecular and cell biology. The excellent standard of the nanomedical lab is further guaranteed by the most recent equipment for 2D and 3D cultivation of cell cultures, flow cytometer and a confocal fluorescence microscope.
---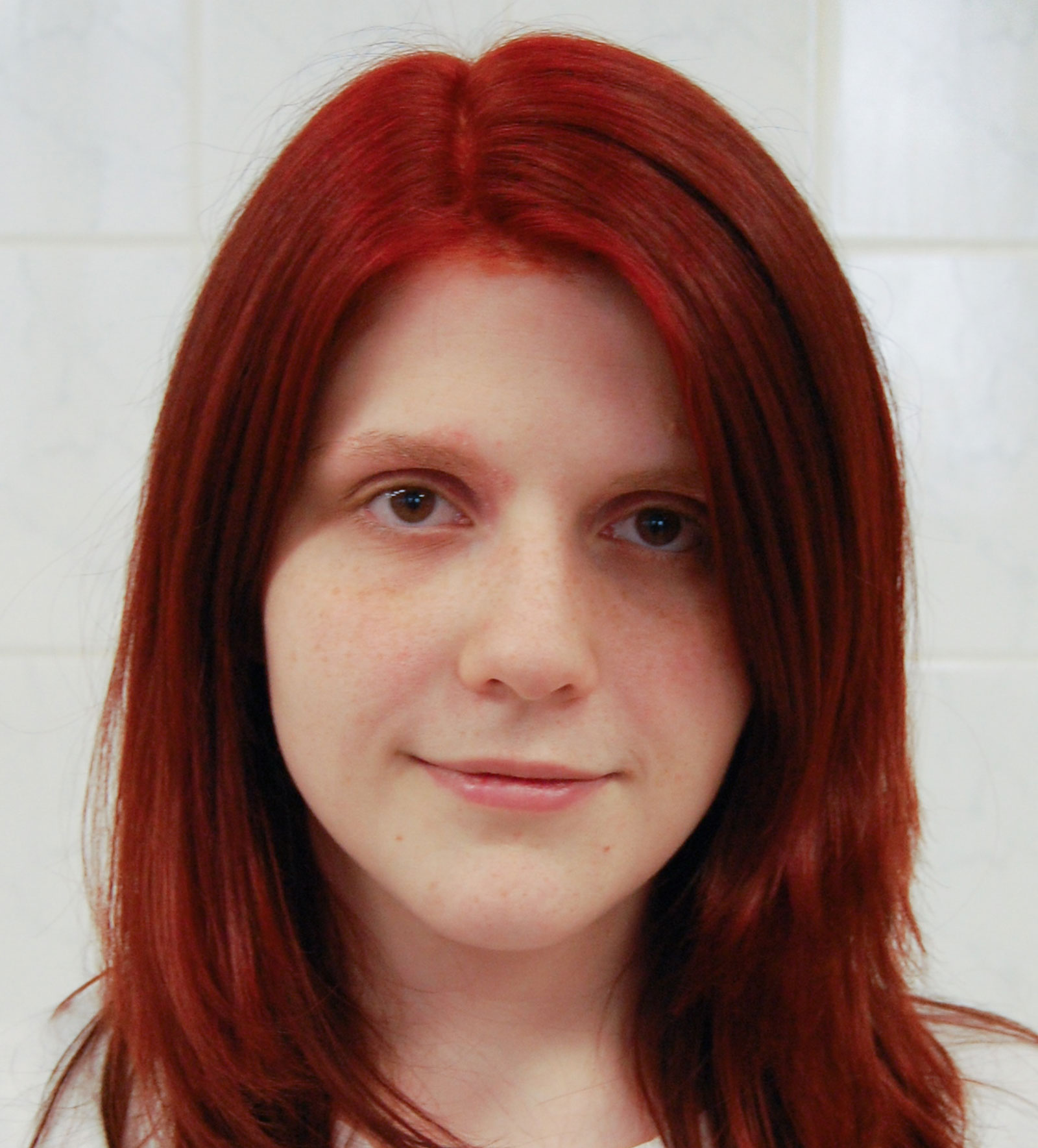 ---
Ing. Simona Rex, Ph.D.
Yazan Abdulmajeed Eyadh Haddad, M.Sc., Ph.D.
Ing. Hana Michálková, Ph.D.
Alžběta Ressnerová, M.Sc.
Mgr. Ladislav Sivák, Ph.D.
Ing. Markéta Charousová
Ing. Zuzana Škubalová
Ing. Hana Štěpánková
Mgr. Paulína Takácsová
Ing. Barbora Tesařová
Kratochvíl Zdeněk
Ing. Hana Životská
Ing. Michal Mokrý
Martina Súkupová
Anna Šolínová
Nikola Štrofová
Optional topic
Volné téma – v případě zájmu kontaktujte vedoucího výzkumné skupiny
Publications
STEPANKOVA, H.; SWIATKOWSKI, M.; KRUSZYNSKI, R., .; SVEC, P.; MICHALKOVA, H.; SMOLIKOVA, V.; RIDOSKOVA, A.; SPLICHAL, Z.; MICHALEK, P.; RICHTERA, L.; KOPEL, P.; ADAM, V.; HEGER, Z.; REX, S. The anti-proliferative activity of coordination compound-based ZnO nanoparticles as a promising agent against triple negative breast cancer cells. Int. J. Nanomed., 2021, vol. 2021. p. 4431-4449. ISSN 1178-2013. IF 6.400
HAMEDUH, T.; MOKRY, M.; MILLER, A. D.; ADAM, V.; HEGER, Z.; HADDAD, Y. A rotamer relay information system in the epidermal growth factor receptor–drug complexes reveals clues to new paradigm in protein conformational change. Comp. Struct. Biotechnol. J., 2021, vol. 19. p. 5443-5454. ISSN 2001-0370. IF 7.271
RESSNEROVA, A.; NOVOTNY, F.; MICHALKOVA, H.; PUMERA, M.; ADAM, V.; HEGER, Z. Efficient protein transfection by swarms of chemically powered plasmonic virus-sized nanorobots. ACS Nano, 2021, vol. 15. p. 12899-12910. ISSN 1936-0851. IF 15.881
JAKLOVA, K.; FEGLAROVA, T.; REX, S.; HEGER, Z.; ECKSCHLAGER, T.; HRABETA, J.; HODEK, P.; KOLARIK, M.; INDRA, R. Apoferritin/Vandetanib Association Is Long-Term Stable But Does Not Improve Pharmacological Properties of Vandetanib. Int. J. Mol. Sci., 2021, vol. 22. p. 1-12. ISSN 1422-0067. IF 5.923
Skubalova, Z.; Michalkova, H.; Michalek, P.; Strmiska, V.; Guran, R.; Merlos, M. A. R.; Castkova, K.; Hynek, D.; Pekarik, V.; Zitka, O.; Adam, V.; Heger, Z.; Prevalent anatase crystalline phase increases the cytotoxicity of biphasic titanium dioxide nanoparticles in mammalian cells. Colloid Surf. B-Biointerfaces 2019, 182, 1-10. DOI: 1.